Jacksons Lane Shotokan Karate Club
Gallery 1
Juniors Competition December 2018
Gold and silver for the Kyu grade kumite and kata.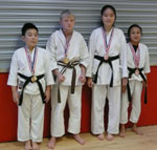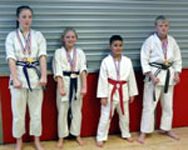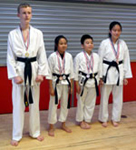 Kyu grading June 2018




New uniforms for the grading and the 4 red belts group got a special mention for there abilities while going for their yellow belts.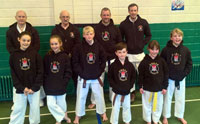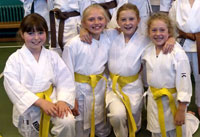 ---
Kata and Kumite competition 15-4-2018
2 golds and 1 silver, all 3 were of a very high standard and all placed highly, only missing out to each other.
Well done to all 3.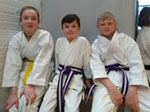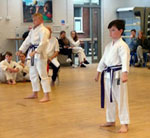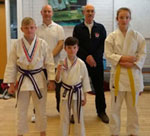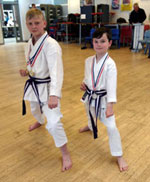 Picture 1: Taking a well earned break before the next round of Kata and Kumite.
Picture 2: The final, so it's going to be a Gold and Silver for Jacksons Lane.
Picture 3: The proud competitors.
Picture 4: Gold and Silver.
---
Kyu Grading - Everyone a winner - September 2017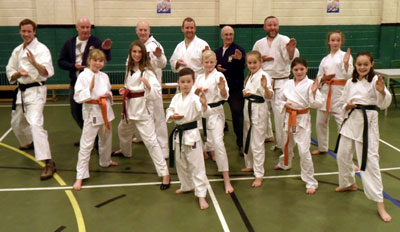 A couple of rising Shotokan stars - September 2017.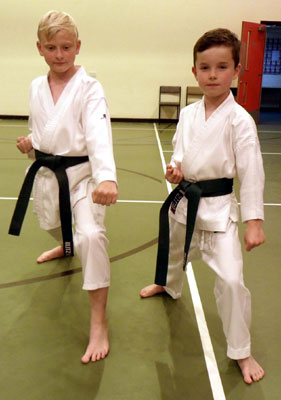 ---
Shotokan Karate Bassai Sho Course - July 2017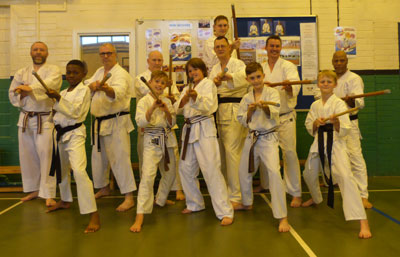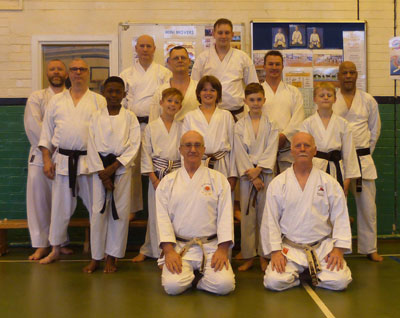 ---
Shotokan Karate Kyu grading June 2017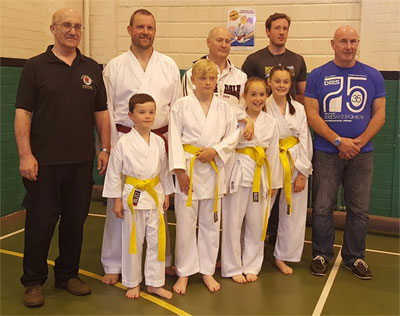 ---
Shotokan Karate Kanku Dai course March 2017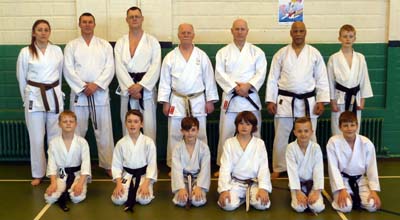 ---
Shotokan Karate Hangetsu course February 2017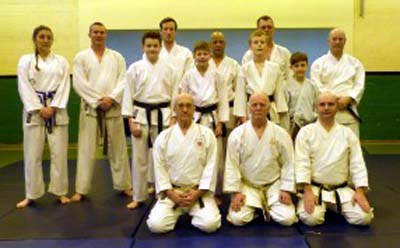 ---
Shotokan Karate Hangetsu course February 2017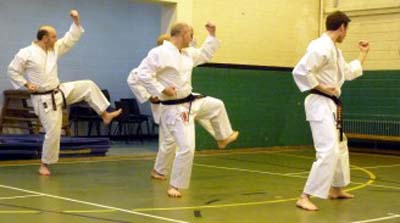 ---
Shotokan Karate Jion course January 2017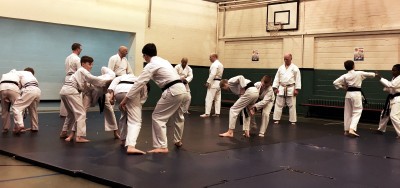 ---
Shotokan Karate Jion course January 2017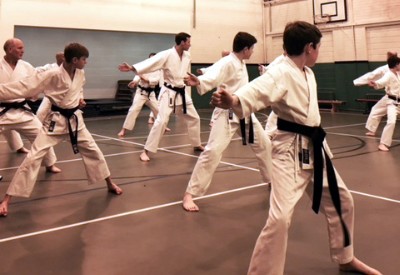 ---
Shotokan Karate Jion course January 2017

---
Shotokan Karate Black Belts January 2017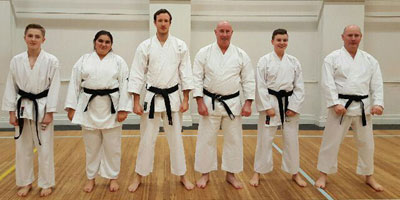 ---
Shotokan Karate Dan grading December 2016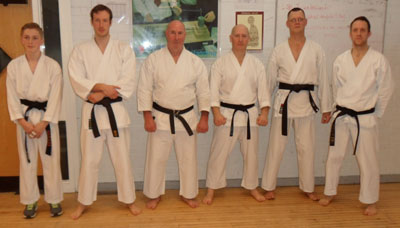 ---
Shotokan Karate Dan grading January 2016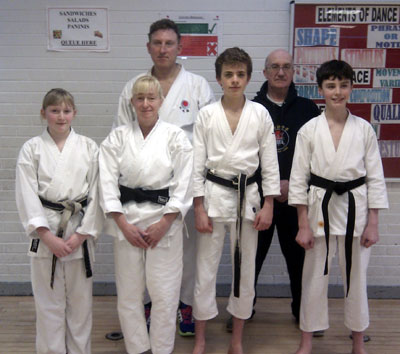 ---
Shotokan Karate Kyu grading December 2014